Sunday, June 29, 2014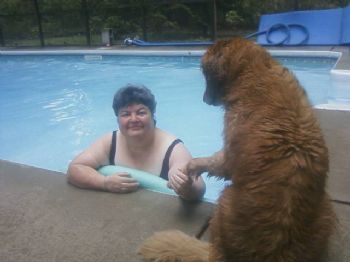 Swam

for 90 Minutes today (with my fur-pal Gracie) and Mike. Lots of fun!
Scale Victory: Down 4 pounds! I'm at 264 and just 2 pounds from having lost 10% of my starting weight of 291 (29.1 pounds).
Non-Scale Victories:
1. Wearing my rings again!

2. Wearing several pieces of clothing that were too small just 2 months ago!

3. Fitting in restaurant booths! (Ya'll know what I'm talking about!)

4. No longer embarrassed to have my photo taken!

5. BUCKLING MY SEAT BELT WITHOUT AN EXTENSION!!!!!!

Best of success to all of my SP friends and fellow members -- if not for you, I wouldn't be as successful as I have been. YOU are my best

and I love you all!