Sunday, June 22, 2014
I can report a few NSVs (Non-Scale Victories):
My clothes are much looser. It won't long until I'm down another size.
My rings: I can wear them comfortably and they don't make my fingers swell!
I am not so easily winded or tired.
All that with just a 23 pound loss. I'll happily take that!
These photos were taken in the same place. Same shirt. The first was taken on / about March 14th, 2014. I weighed approx. 291 lbs.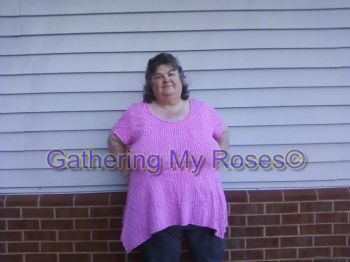 This photo was taken on June 21, 2014 at 268 lbs.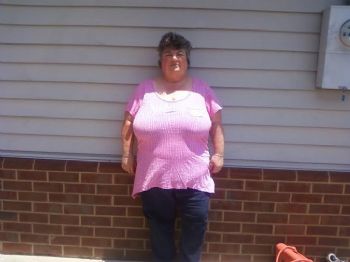 I didn't think I'd see any difference, but I do.