Wednesday, August 06, 2014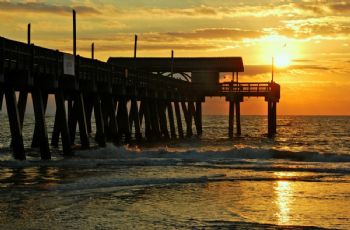 "Yesterday is gone. Tomorrow has not yet come. We have only today. Let us begin."
~ Blessed Mother Teresa ~
Today marks my 100th day back at Spark People.
I have made a few... changes...

WEIGHT:
Starting Weight: 291
Current Weight: 261
1st Goal Weight: 250
Mid-Term Goal: 199 (*ONE*derland)
Final Goal Weight: 140
WEIGHT LOST: 30 pounds
START SIZE: 3X
CURRENT SIZE: 1X
INCHES LOST:
1.5 Thighs
2.75 Biceps
5 Bust
4.75 Waist
3 Hips
1.5 Neck
3.5 Upper Arm
.3 Waist to Hip Ratio
ENERGY LEVEL: HIGH
SLEEP LEVEL: HIGH
STRESS LEVEL: LOW
I'm getting at least 3 fruits / veggies per day. I'm exercising at least 3X per week! Tracking weight, nutrition, food, and water daily.
Drinking water -- at least 80 ounces per day.
100 Days without sodas, teas, coffee, or carbonated beverages.
100 Days of no candy, cookies, cake, pie.
100 Days of feeling re-energized, calm, happy, motivated, determined, strong, and empowered.
100 Days of compassion, support, advice, and friendship from Spark People members, for which I am forever grateful.