Saturday, August 16, 2014
Since I've gained all of this weight, I haven't wanted to be in any photos.
I'm not going to hide myself away any longer. No, I'm not thin, but I am healthier than before.
This is the body I made for myself with each mouthful of junk.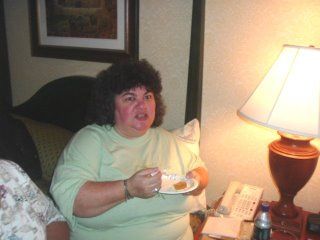 This is me today -- 259 pounds. 32 pounds gone forever. I'm wearing clothes I couldn't wear 4 months ago.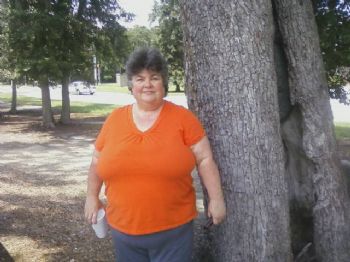 This is the body I am re-making for myself with healthy, cleaner foods. I am... a life... and body... in progress.




"The scale can only give you a numerical reflection of your relationship with gravity. It cannot measure beauty, talent, purpose, life force, possibility, strength, or love. Don't give the scale more power than it has earned. Take note of the number, then get off the scale and live your life."
~ Steve Maraboli ~